Only 0.5% trading fee in June and sellers share 100% X2Y2 rebates. Enjoy!
More
VOL. (ETH)
21,560.9
Last 24h
EST. APY
249.9%
X2Y2 Staking
FEE (ETH)
49.85
Since 0:00 UTC
Last update: 9 mins ago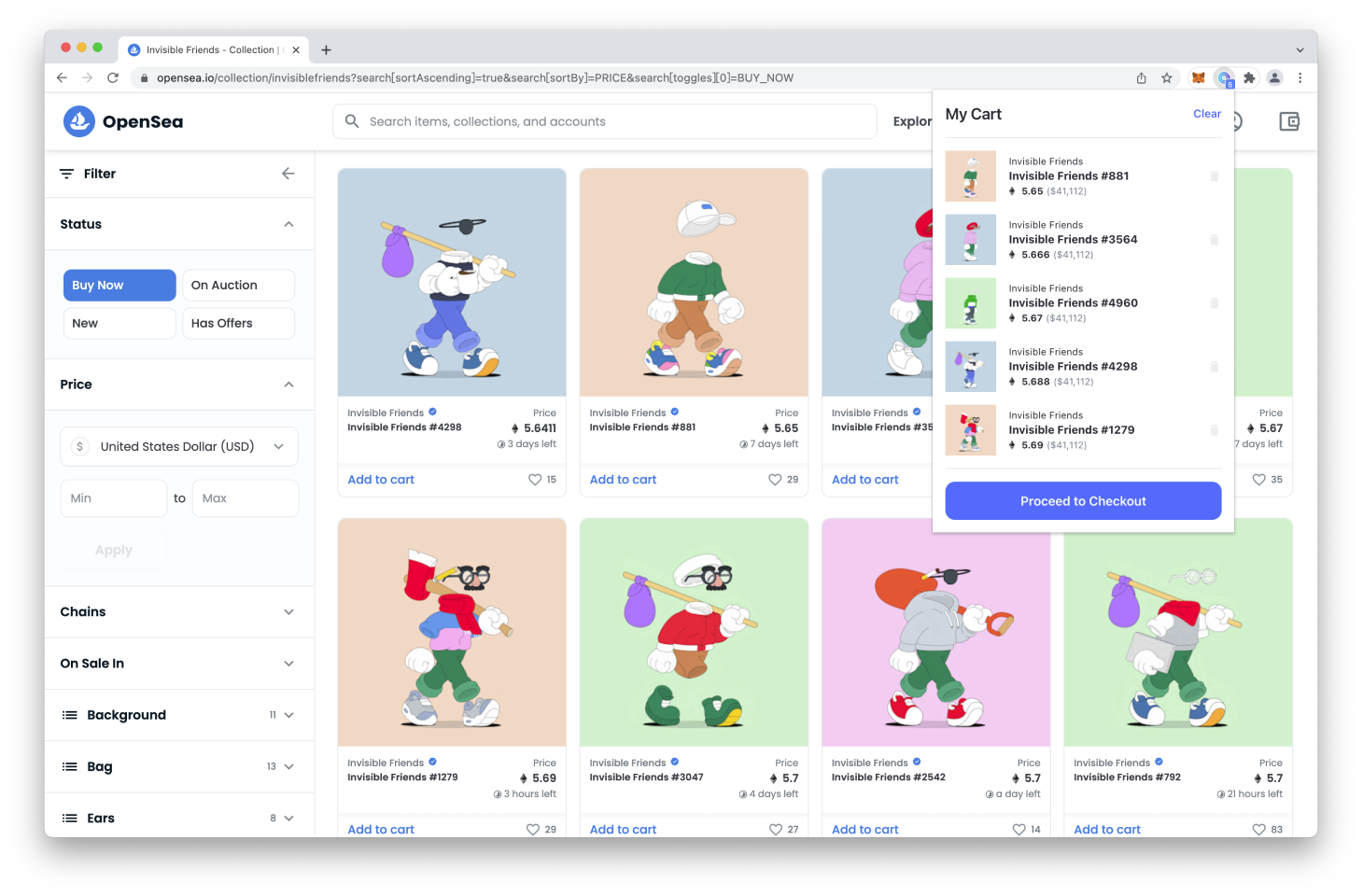 OpenSea Sniper
Shop multiple NFTs from OpenSea and X2Y2 together in one transaction, saving up to 40% of your gas. An official Chrome extension by X2Y2. Totally Free.
Download
Start listing today
To make the change happen, we need your help!